This is exciting and incredibly frightening. People walking down the street wearing a pair of these could inadvertently be broadcasting my exact location to google (facebook already has facial recognition tech btw).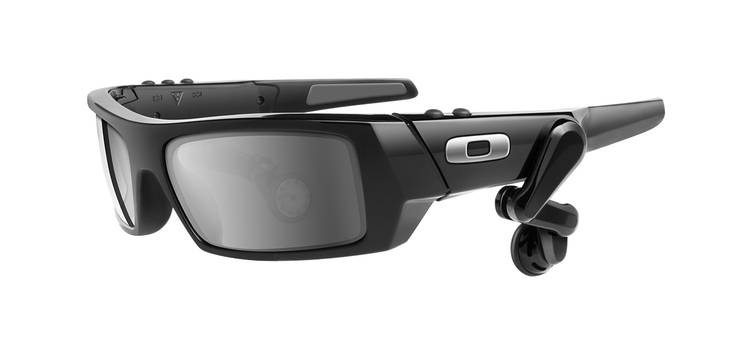 http://hardware.slas...end-of-the-year
"Google is working to deliver a heads-up display allowing users access to email, maps and other tools through a wearable interface. According to the NY Times' sources, the device will be available later this year, and sell for prices comparable to smartphones. 'The people familiar with the Google glasses said they would be Android-based, and will include a small screen that will sit a few inches from someone's eye. They will also have a 3G or 4G data connection and a number of sensors including motion and GPS. ... The glasses will have a low-resolution built-in camera that will be able to monitor the world in real time and overlay information about locations, surrounding buildings and friends who might be nearby, according to the Google employees. The glasses are not designed to be worn constantly — although Google expects some of the nerdiest users will wear them a lot — but will be more like smartphones, used when needed.'"
Are we about to enter the golden age of cybernetics? Surely if this is popular (and it's google, it'll be eaten up by the public), it will lead the way to implants and other melding of human and tech.
I am so incredibly excited about these, but at the same time terrified of turning every single person who wears them into mobile surveillance cameras...
Edited by orcone, 24 February 2012 - 01:35 PM.