Justy though id share some old photos i have on my photo bucket.. i havent taken any for a long time. I used a Canon Powershot a200 2 megapixel camera. or they where shot on a 5 megapixel Samsung which was kind of a POS, the canon took a much better shot. ( i put these up on the web in the days of 56K warnings)
These are the canon powershot a 200: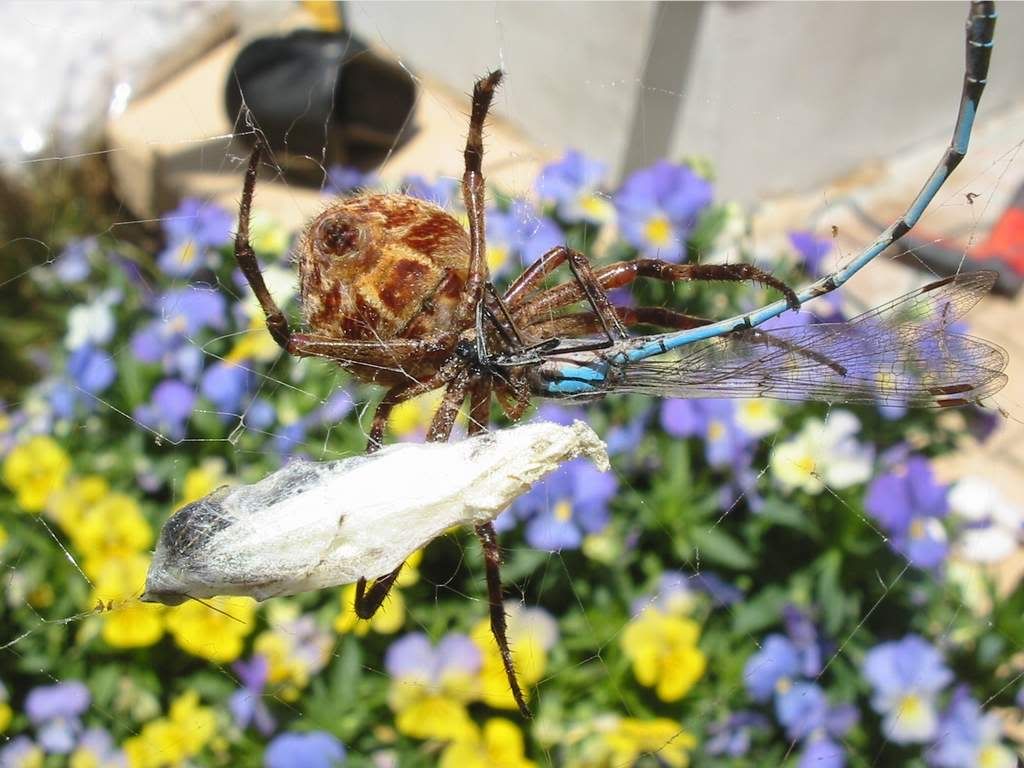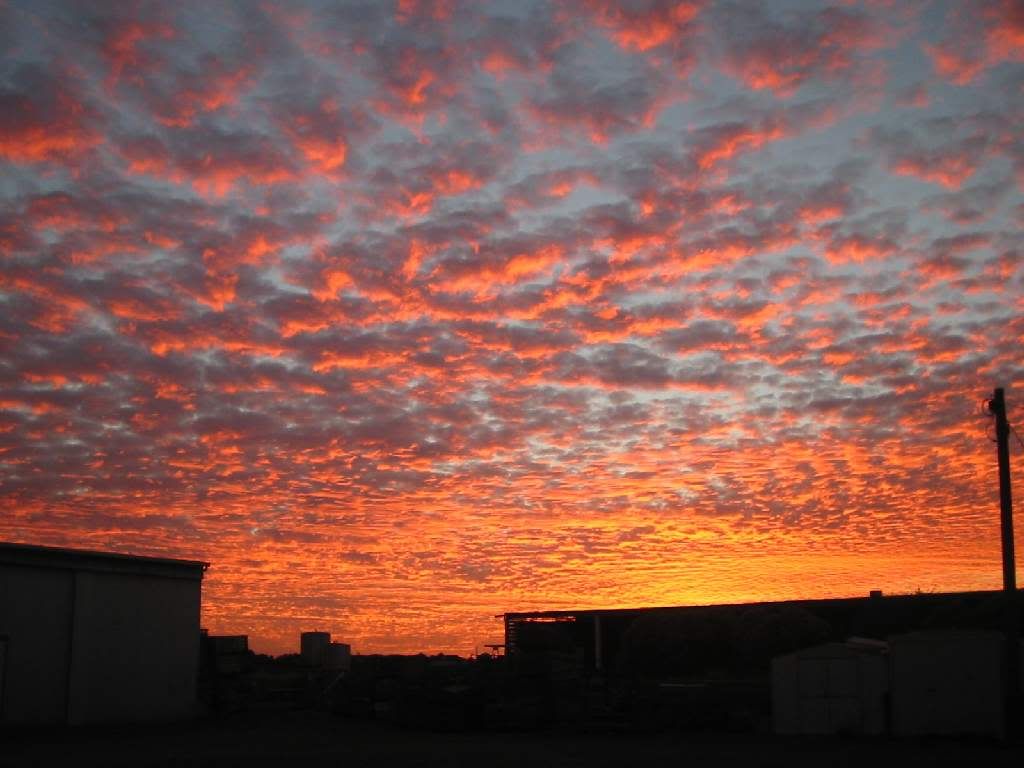 I think these where all the samsung camera..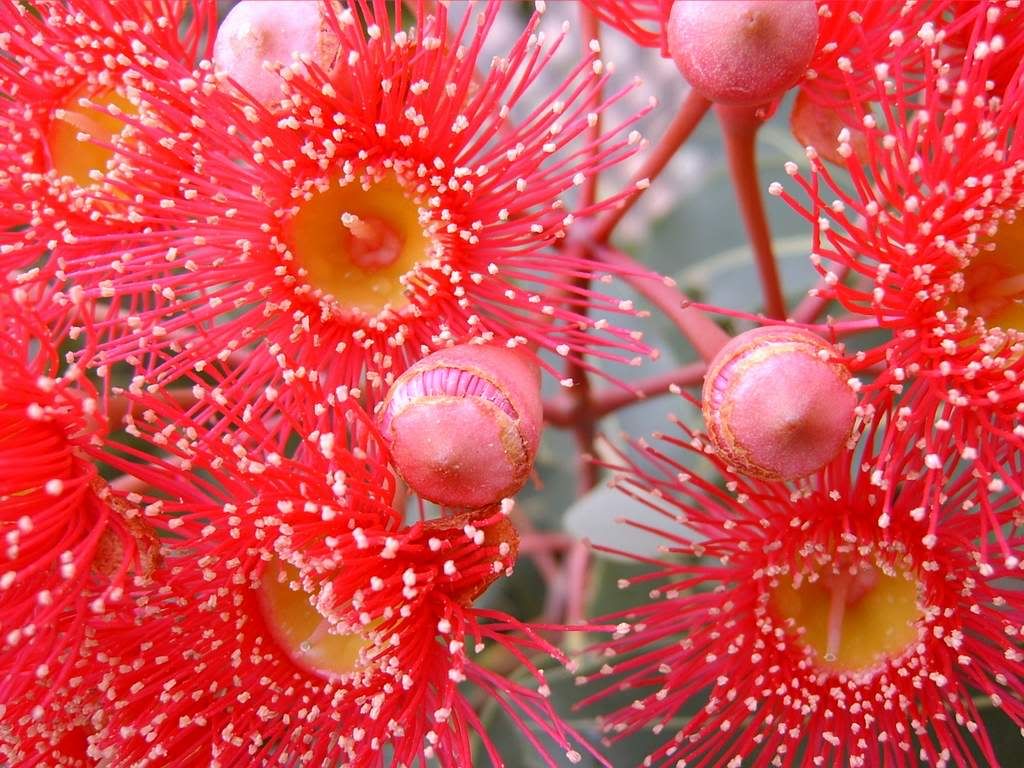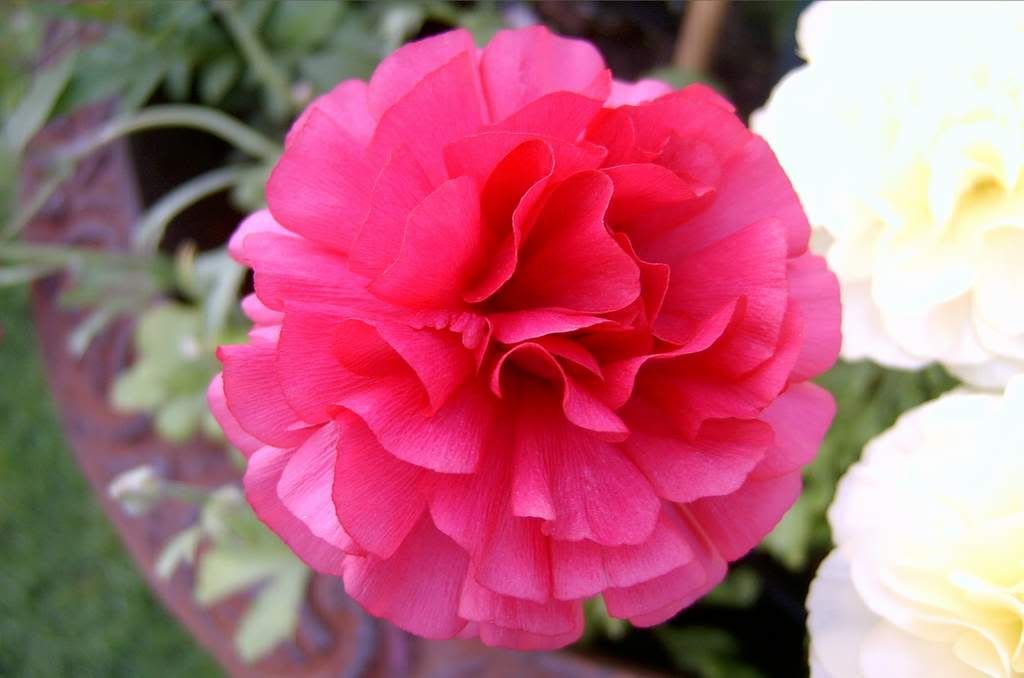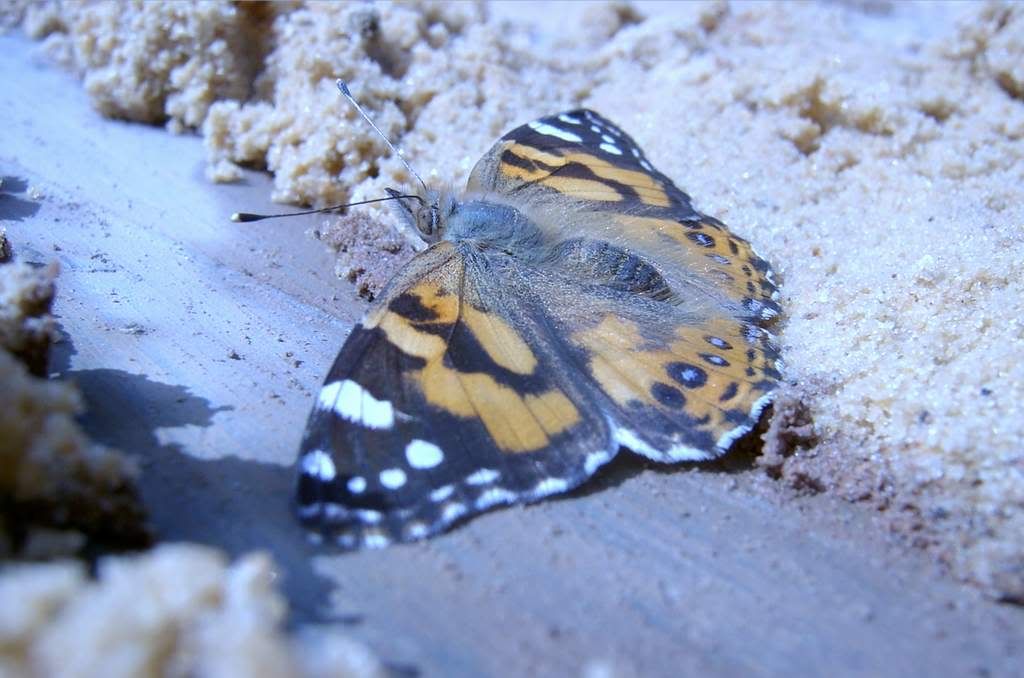 I have a couple more i will put up, im at my limit ATM. I should really put up some of my newer stuff.. but it is not as good as these, except the camera is better.
Edited by te0p, 07 February 2014 - 04:40 PM.