http://company.nokia...ies/hello-again
Yep, you read right.
The branding deal with Microsoft is about to end......
This most likely means Android and Nokia hardware once again.
Come on Android\Blackberry style E72 replacement.
Remember the E72?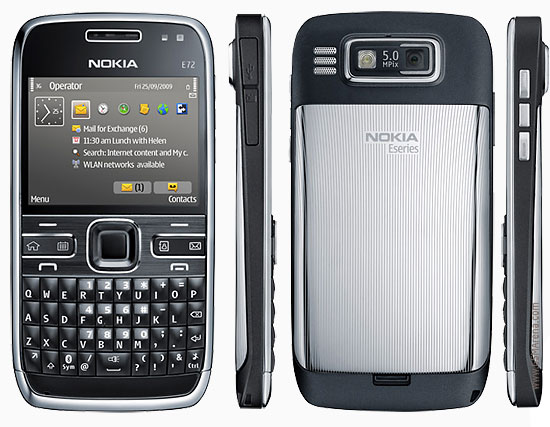 If there is finally something to rival my old favorite in the future, I think I'm going to literally cry in joy.
I'm sure their first few will be the usual "Flat piece of glass, and boring plastic\metal" like every other fucking phone on the market; but eventually, hopefully, their own design starts to show through again :)
Maybe someone 'new' (old) to actually challenge the brand name of "Apple".
Sure the current Tweenagers probably wont know them, but the 2000~2010 graduating year people (I fall into that) will remember them as the best.
N93?
The dedicated Camera phone? (literally)
Or the N95? The 'iPod' for the non-ipod generation?
Fuck I hope they still have some of their design left in them.....
Technology is meant to excite, and its meant to excite on multiple levels.
Telling me about CPU's and RAM excites the inner geek, sure, but to the 'outside world' Showing off my Blackberry Passport started countless discussions.
I really hope nokia doesnt end up entirely in the flat glass panel crowd.
One rumored device:
http://www.gsmarena....ia_c1-6885.php#
As I expected, but they have to start somewhere.
Edited by Master_Scythe, 19 July 2016 - 09:48 AM.