So basically, the Middle eastern countries need to get together , find a way to exist next to each other, take care of their own problems , and tell the west not to interfere?

So where are these Muslim peace makes trying to make this happen?
What demands do you think accompanies every terrorist attack?  Different groups have been telling us to stop interfering for quite literally the last century.
Regarding Muslim movements towards peace, again I assume you're actually not interested in the answer, since it contradicts your warring Muzzo thesis.  A few minutes on google would have yielded the following:
Malala Yousafzai, Nobel Peace Prize Winner (2013)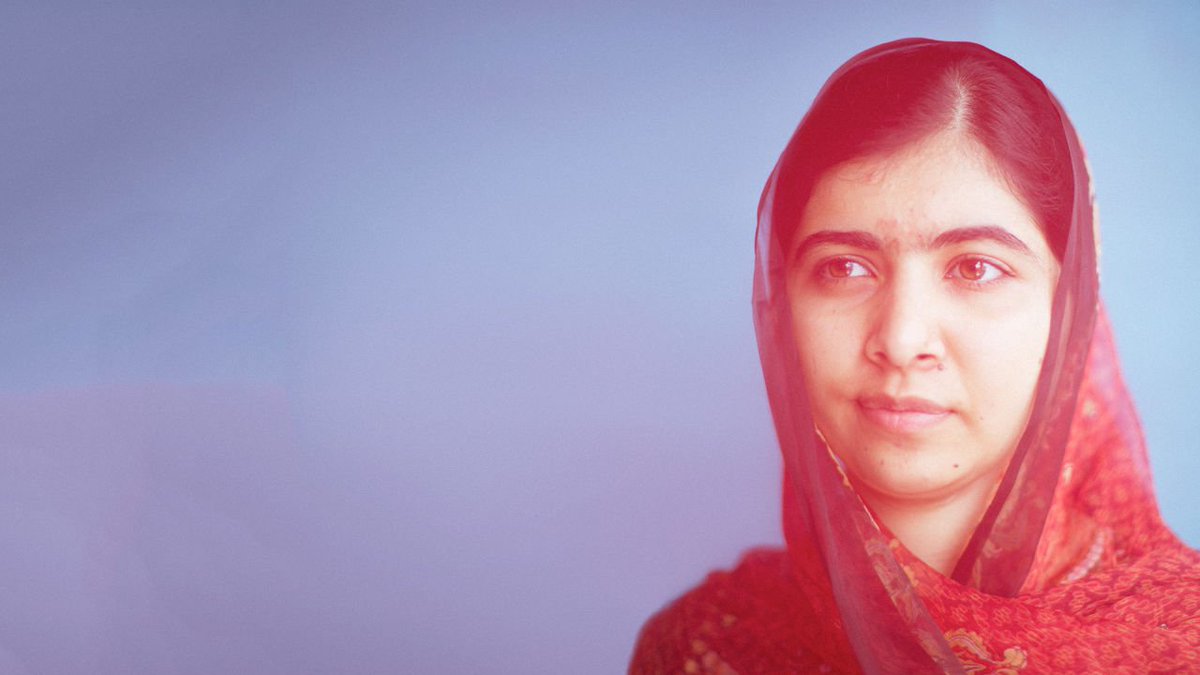 Advocates for Education, particularly the education of Women.  Asks the West to send books instead of bombs and guns.
Tawakkol Karman, Nobel Peace Prize Winner (2011)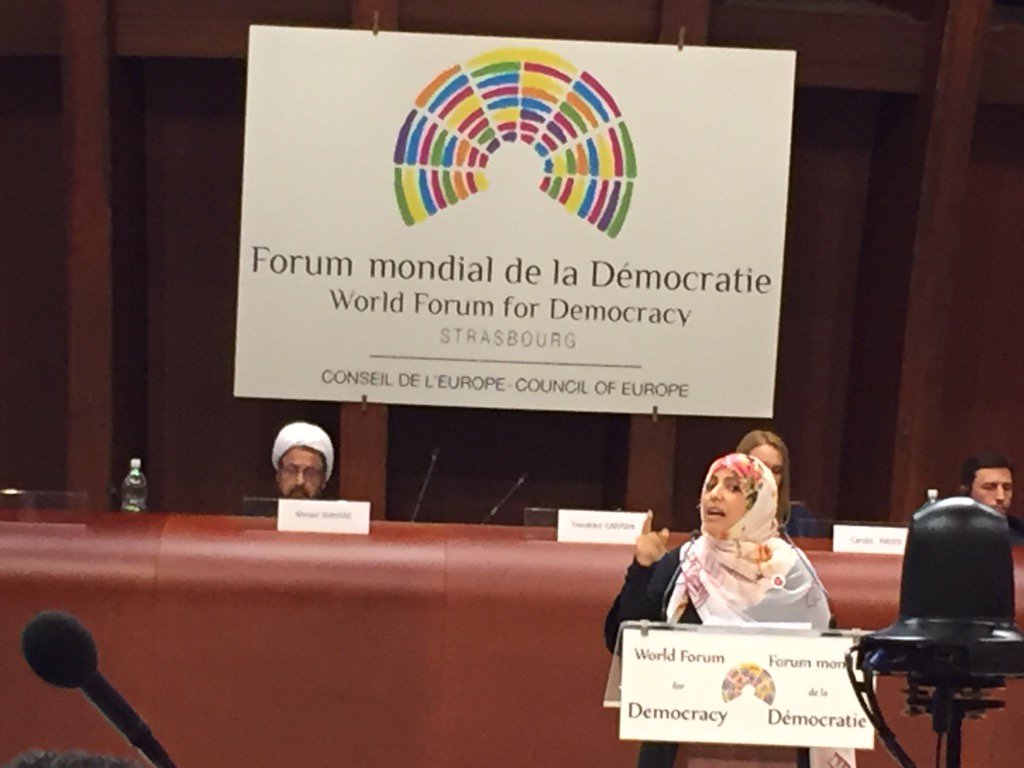 Advocate for democracy, a non-violent approach, and women's rights in Yemen.
Mohamed ElBaradei, Nobel Peace Prize Winner (2005)
Egyptian advocate for non-proliferation, and conscientious objector to the Mubarak regime.
Shirin Ebadi, Nobel Peace Prize Winner (2003)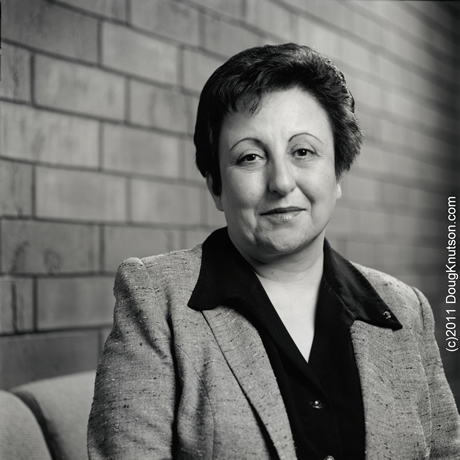 Iranian lawyer and advocate for Human Rights.
Manal al-Sharif
Saudi Women's rights activist, and critic of Islamic dictatorships.
Dr. Hawa Abdi
Somali human rights activist who set up hospitals to treat the victims of the Somali civil war.
30,000 Muslims in London protesting against ISIS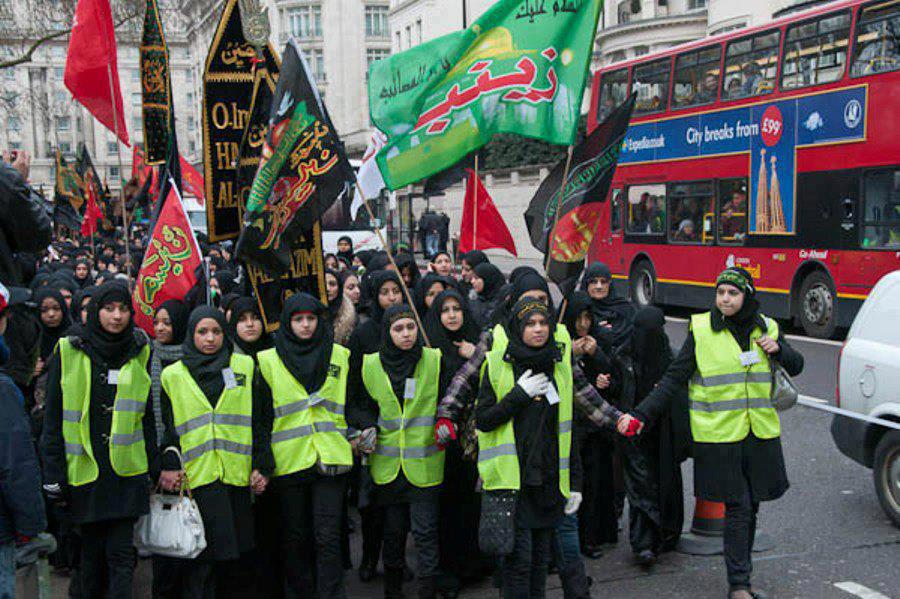 Thousands of German Muslims protesting against Terrorism
Pakistani's protesting terrorist attacks in Syria
Indian Muslims Protesting Against ISIS
Belgian Muslims protesting against the terrorist attacks
French Muslims protesting against ISIS
Indonesian Muslims protesting for Peace
Thai Muslims Protest for Peace
Iraqi Muslims Protesting For Peace
Syrian Muslims protesting for peace between Muslims and Christians
Egyption Muslims demonstration in support of Christian cooperation
American Muslims protesting against ISIS
International Muslim Organisations that call for peace
http://www.muslimsforpeace.org
https://en.wikipedia...eace_Initiative
https://www.childrenofpeace.org.uk
https://en.wikipedia...l_organization)
The Western media doesn't promote this sort of stuff, so unless you pay attention to alternative news sources, or invest time in trying to understand the problem, it's not surprising that you were not aware of the Muslim reaction to what's going on.
But getting back to the OP
Do you think these lone wolf attackers are trying to right an historic wrong
Or they using religion as an excuse to stick it to authority?
We have overwhelming military superiority, so I think they're retaliating for Western involvement in the Middle East in the only way they can.  As Rybags and ChrisG demonstrated earlier in this thread, the logic justifying attacks that lead to collateral damage is not unique to Muslims.  The difference is we never intentionally target civilians, where as Islamic Extremists do.
Edited by tastywheat, 10 April 2017 - 06:51 AM.