So Coffee Lake gets revealed on the 21st. This will be the thread to post all the low down on it. But in addition to that... subsequent announced Lakes that Intel has confirmed.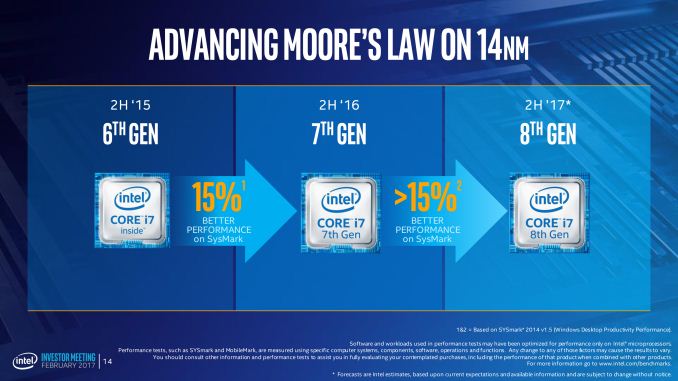 So unless you have been living under a rock.. you might have seen Coffee Lake leaks. These will be 6 core 12 thread mainstream flagships descending to fill the lineup and eliminate the dual core.. as rumoured. This will again be 14nm... but '14nm++' because it can do two roundhouse kicks... but also because the 14nm process has been further "refined" and along with the architecture (Kaby Lake being '14nm+').
In addition to this we have the just announced "Ice Lake" architecture... the 9th Core generation. This will be 10nm+ almost a double jump from Coffee Lake. Cannon Lake to be the first step to 10nm to iron out the bugs before Ice Lake. This is slated to be launched in 2018! Yes... 2018. It's apparently already taped out according to sources from Intel. In contrast... AMD has sent Zen for 7nm taping, though there is some conjecture over correct node naming.. check out the Icy Lake link.
So Intel seem to be throwing everything they have at AMD. Time will tell if they drown them in releases again.
Now we can post.. talk... postulate, and generally just bulldust about what is on the horizon for PC tech.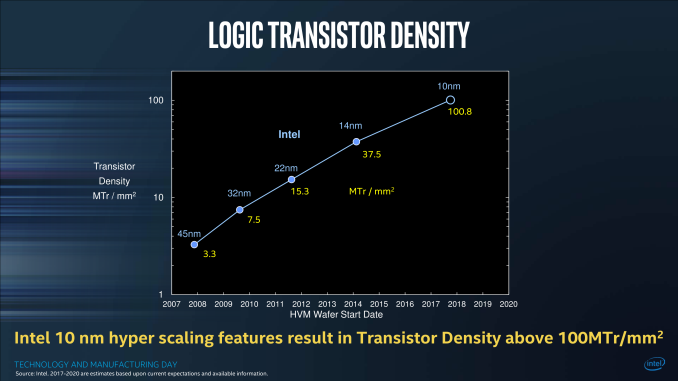 Continually updated article about Coffee Lake and everything 8th Gen
Edited by SceptreCore, 16 September 2017 - 12:52 PM.