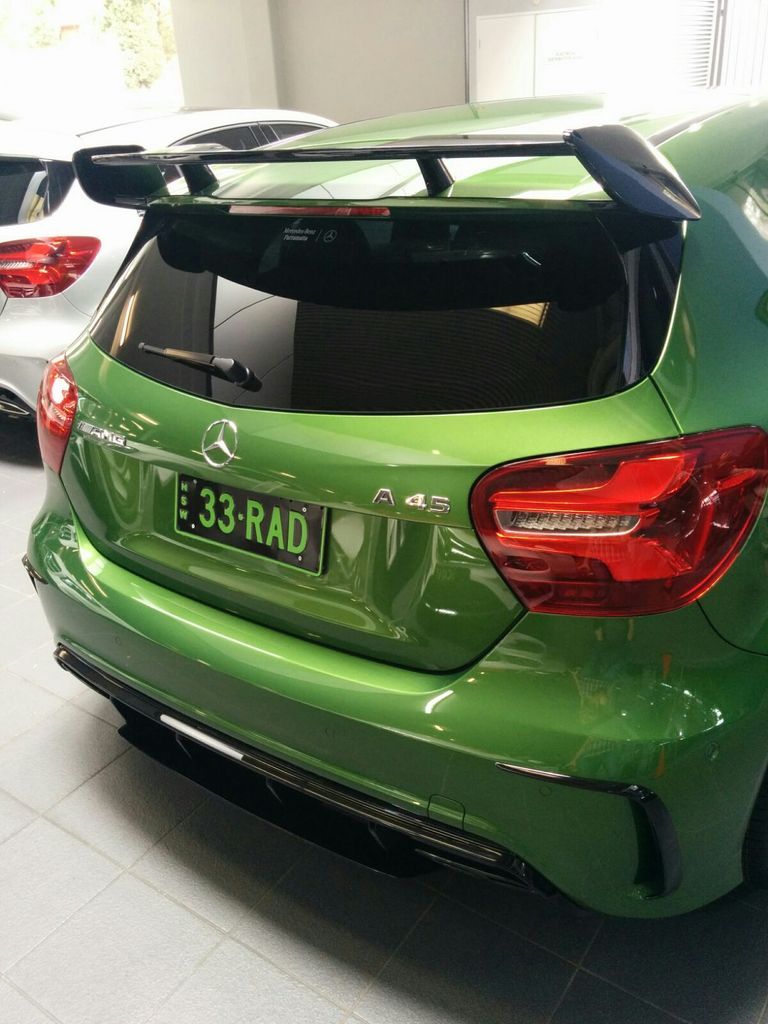 Had it for about a month now. Just about at the end of the engine run in period.
Sooo much fun even at half revs!
In true atomic fashion I plan to "overclock" it.
I have a secondary ECU ready to put in it at some stage which will raise the engine output to 316KW, 582nm and 430hp.
Dream car would be a McLaren, but just that, a dream.
Next car after this, I'm hoping some kind of EV car, hopefully EVs will be more common by then.